Just Cabbage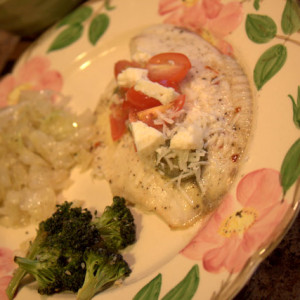 So, I  LOVE cabbage and make it A LOT, and I add red cabbage to anything I can. But this is a easy fast go to side if you like cabbage.
Instructions
This is simple.... throw it all in a hot pan, on a medium heat and leave it there, stiring every couple minutes the cabbage becomes transparent but not soggy.
In this picture the cabbage is served with roasted broccoli and Lemon Jalapeno Tilapia and  a little fruit salad.
Print




---