Pumpkin Protein Bites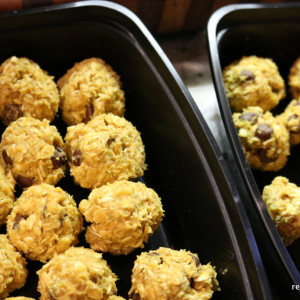 These are a great between meal snack or small dessert after dinner. These are a bit sweet and have good punch of protein and cards that make a great little snack.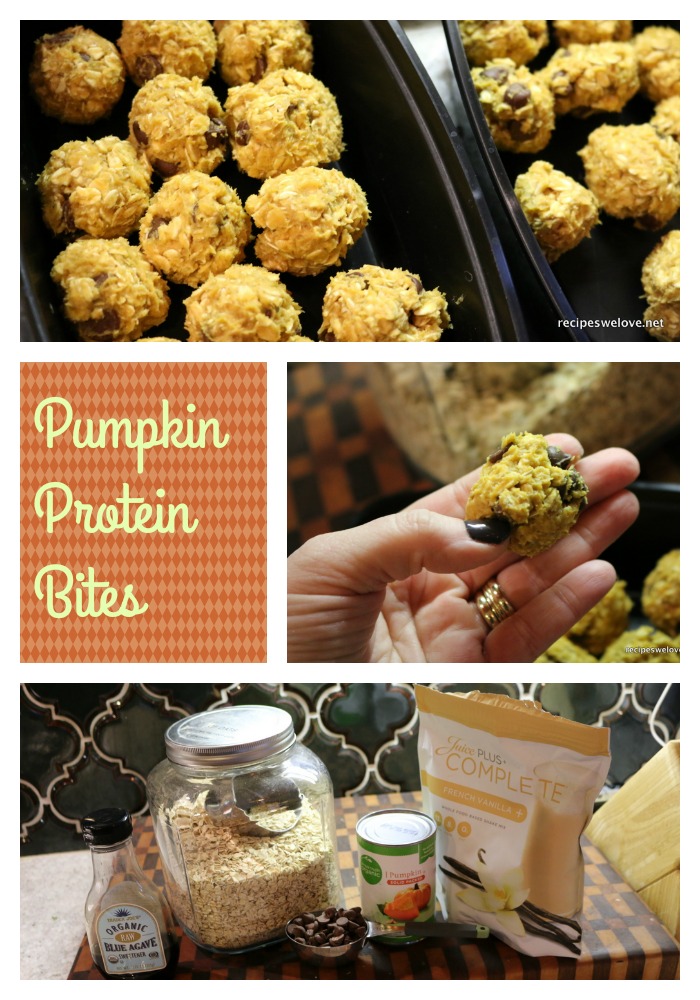 Instructions
Mix all ingredients together and once mixed well roll the mixture into small bite sized balls. If the mixtures is too sticky to roll add a bit more protein powder or oats. I prefer these once they are chilled. Makes about 24 I use 3-4 for a good hardy snack.
Print



---