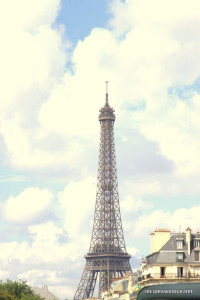 Tonight as I watch and listen  to the events happening in Paris tonight, and the unimaginable attacks on this fabulous old city.  I can't help think about some of my favorite  sites from our trip to Paris. While Paris was not one of our favorite trips it is a trip of a lifetime and one I will always remember. It is amazing to go to a place like Paris and see sights and sounds that movies and sounds are made of . From Effie Tower to the Louvre.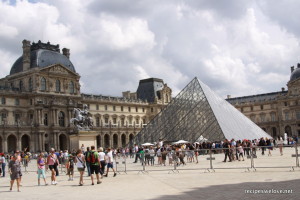 The Love bridge was must stop for the ladies on the trip. We places our locks and threw away the keys with our loves.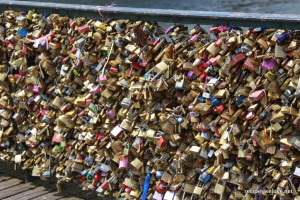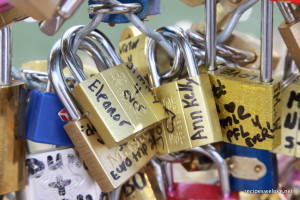 Busy Streets and little cafes are a way of life.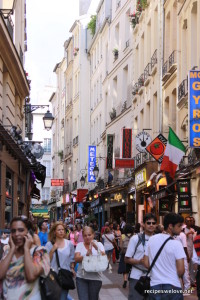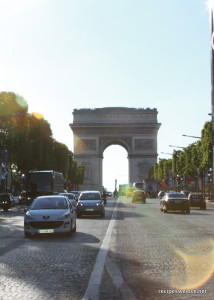 And there seeing these landmarks at every turn is just unbelievable.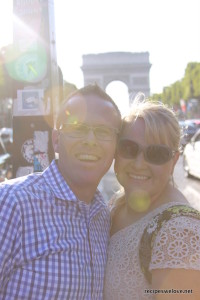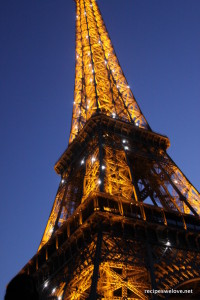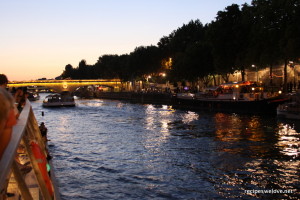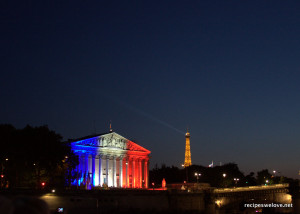 ---