Meatloaf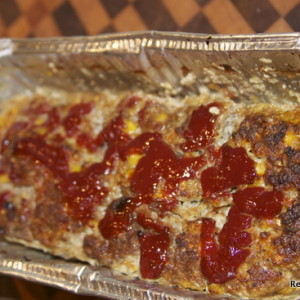 I had some veggies too (shh. don't tell the hubby). I chop some mushrooms up really fine and spinach too, when I have fresh corn I will put a handful of that in there too.
Instructions
Mix with hands, the only way to do it.
Then dust the top of loaf or stuffed peppers with more chili powder.
Bake at 350 degrees till done through.
Print




---