Our Favorite Cinnamon rolls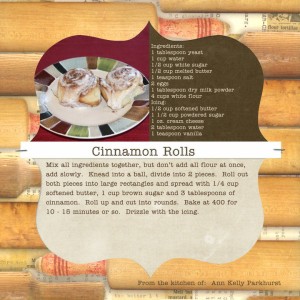 I used to make these ALL the time before my son went on a gluten free diet. The dough can be froze. Once it is thawed just roll out and add the filling, cut and bake.
Prep Time : 10 minutes
Cook Time : 15 minutes
Instructions
Mix all ingredients together for the dough, but don't add all flour at once, add it slowly slowly. Knead  dough into a ball, divide into halves.
Roll out both pieces into large rectangles. Then spread with the filling mixture Roll up and cut into rounds about 3/4 inch thick. Bake at 400 for 10-15 minutes or so. Drizzle with the icing.
Print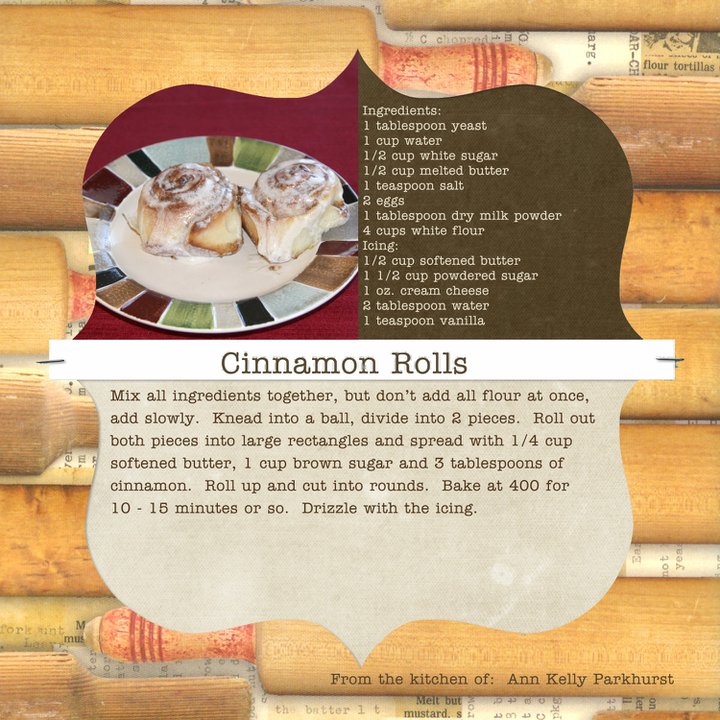 ---