National Peanut Butter Cookie Day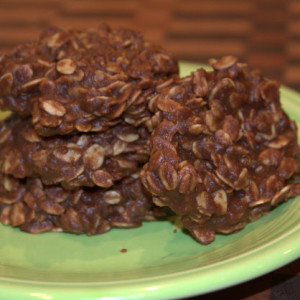 Today is National Peanut Butter Cookie Day.  Most any cookie we make at our house has peanut butter in them since more of the peanut butter type cookies are or can easily be made into Gluten Free recipes.  So here are 5 recipes for cookies with lots of peanut butter. Amber's family sadly can not enjoy any of these since there are peanut and nut allergies in her house but she has found a couple options like her Nut Free No Bake Cookies.
And a couple more recipes without pictures.
Easy Peanut Butter Cookies
Easiest Peanut Butter Cookies
Ingredients
Instructions
Print



---