Chocolate Covered Marshmallows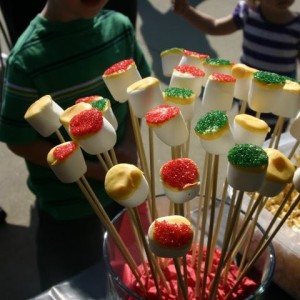 These are good just dipped or put on lollipop sticks for a fun treat.
Instructions
Melt the chocolate in a microwave-safe bowl in 30-second intervals, stirring after each interval. Do not overheat or chocolate will scorch.
Dip the marshmallows in chocolate using a toothpick or fork to hold them. Place on waxed paper or aluminum foil, and freeze. Let marshmallows sit at room temperature for 5 minutes before serving.
If you want to add sprinkles just dip in the sprinkles while the chocolate is will wet.
Print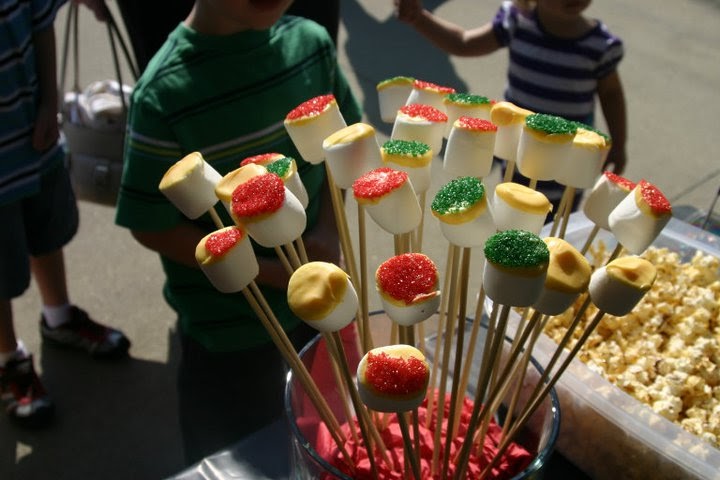 ---