Just Green Beans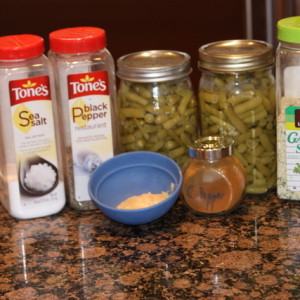 We like to keep it real here, yes we LOVE to try new things, but sometime it is just simple fare for our meals. The thing about cooking is that some people don't do it because they feel like they just don't know how. So we like to share all kinds of dishes. So along with our new and favorite recipes we like to post those simple things you think everyone knows... but new cooks may not know, and older cooks like to see how others do things.
I am lucky that I have a father that has a large garden and the time to do lots of canning in the summer. So staple green beans are self canned beans at my house. I drain out the water and refill the jars with water before cooking.
Prep Time : 10 minutes
Cook Time : 25 minutes
Instructions
Put everything into a pot and cook till your beans taste like you want (min cook for about 25 minutes). I don't cook my beans as long as most southern gals so the time is just based on your taste.
Print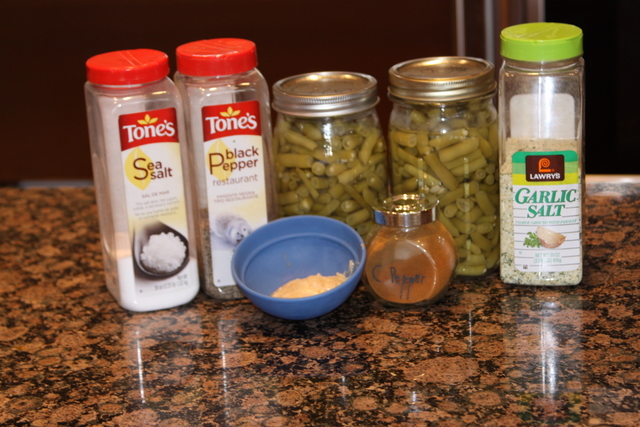 ---