Roasted Chicken Thighs and Veggies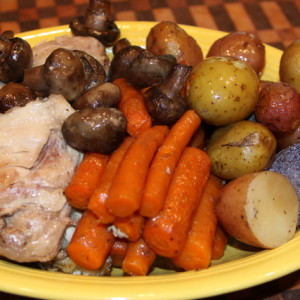 Tonight I was trying to just use up what I had on hand since tomorrow is grocery day. And this is what I came up with. A take on a Roasted Whole Chicken with veggies.
Prep Time : 15 minutes
Cook Time : 1h 45 min
Instructions
Throw everything into a dutch oven and cover. Bake at 350 degrees for 1 1/2 hours or until chicken's temperature is 180 degrees internally. The remove the top (and I drained out some of the liquid).
Return to oven at 400 degrees leaving the dutch oven uncovered for about 15 minutes. The chicken is very tender ( I removed the skin before plating) and the veggies are tender but not over done. It is a good mix.
We would love for you to follow us on
Special thanks to our fellow bloggers who linked up this post: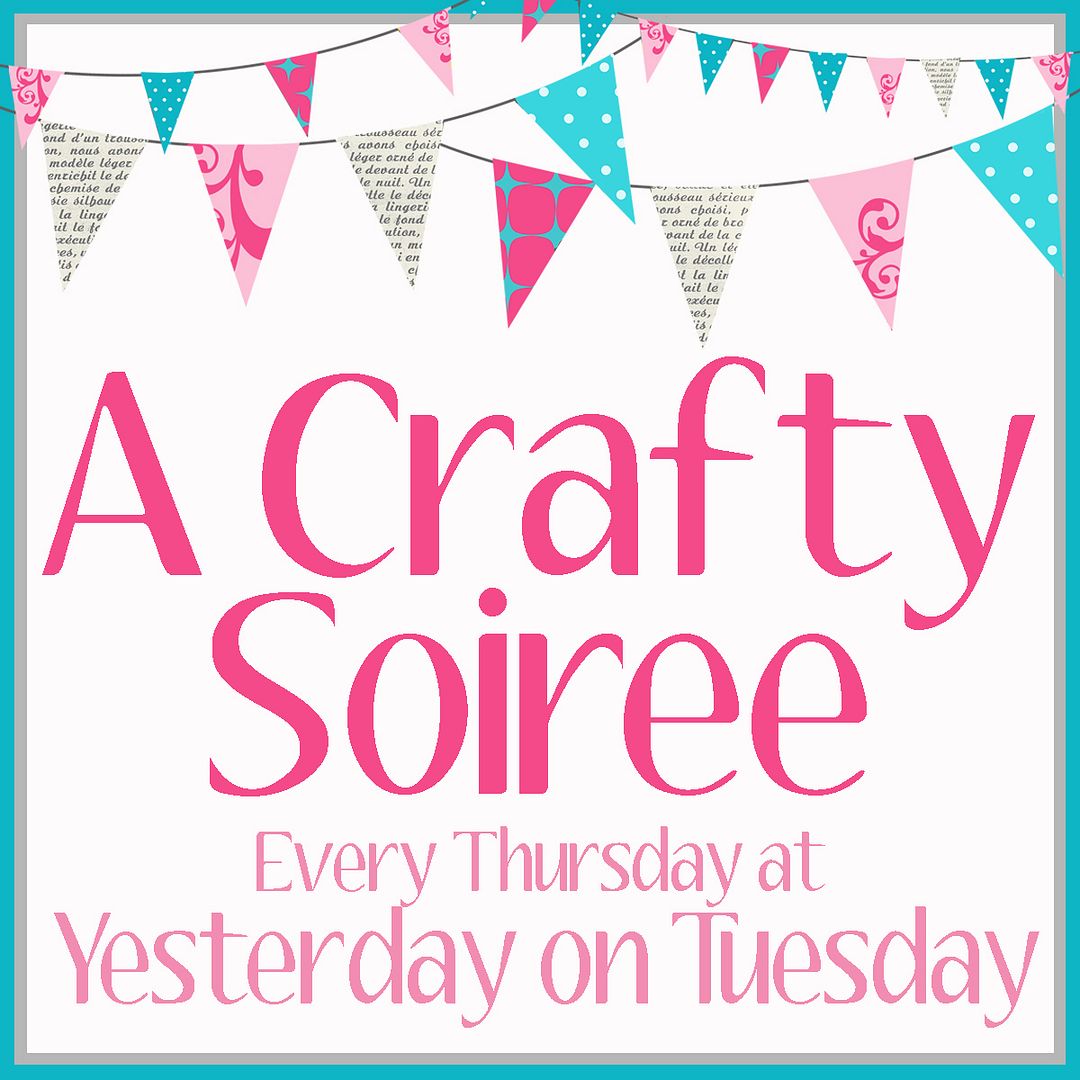 Print



---