Honey Mustard Pork Tenderloin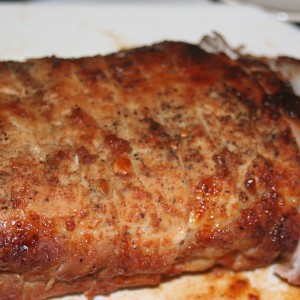 Prep Time : 15 minutes
Cook Time : 1h 30 min
Instructions
Stir together the first five ingredients until well blended. Place pork in a greased 15x10 inch jelly roll pan. Sprinkle evenly with salt and pepper. Pour honey mixture evenll over pork.
Bake at 375 for 20 to 30 min. or until meat thermometer registers 160 degrees. I cooked it for at least 45 minutes. I didn't use a jellyroll pan. I just used a small rectangled pan. I also lined my pan with foil, then spayed foil with Pam( less mess). I also only used 1 pork loin but there is enough mixture to put 2 pork tenderloins in the pan. I didn't use salt either.
After it's cooled you can serve on miniture biscuits or Sister Schubert"s Parker House rolls. Enjoy!
Print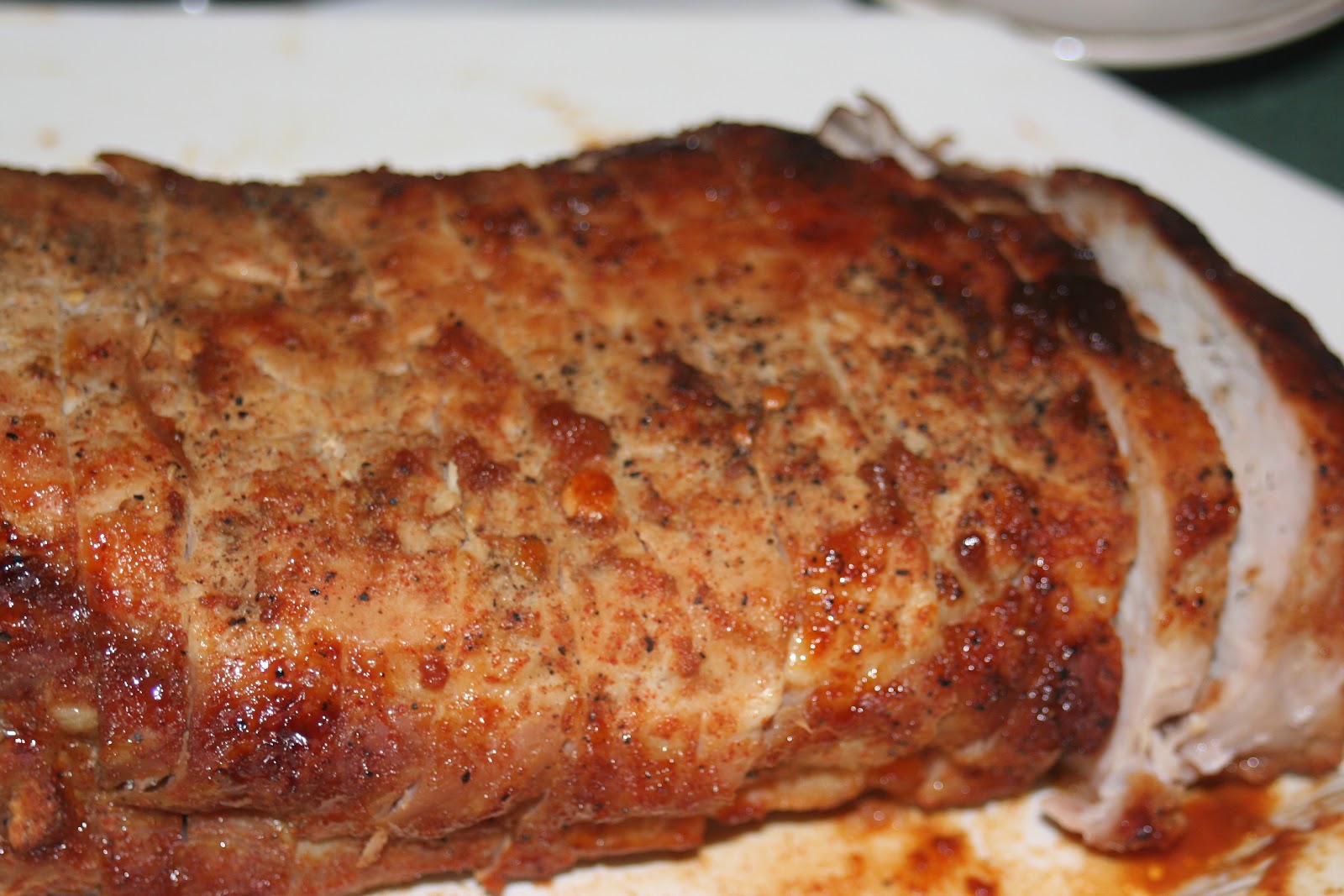 ---