Last week My family and my Father went to Cocodrie Louisiana which is south of New Orleans for a fishing trip. While Memories where made fishing, you know I enjoyed the cajan food and the sites and sounds too. So I wanted to take a minute to share a little about the trip with you all
We stayed and fished at Cocodrie Charters and enjoyed being able to sleep, eat and fish right where we were.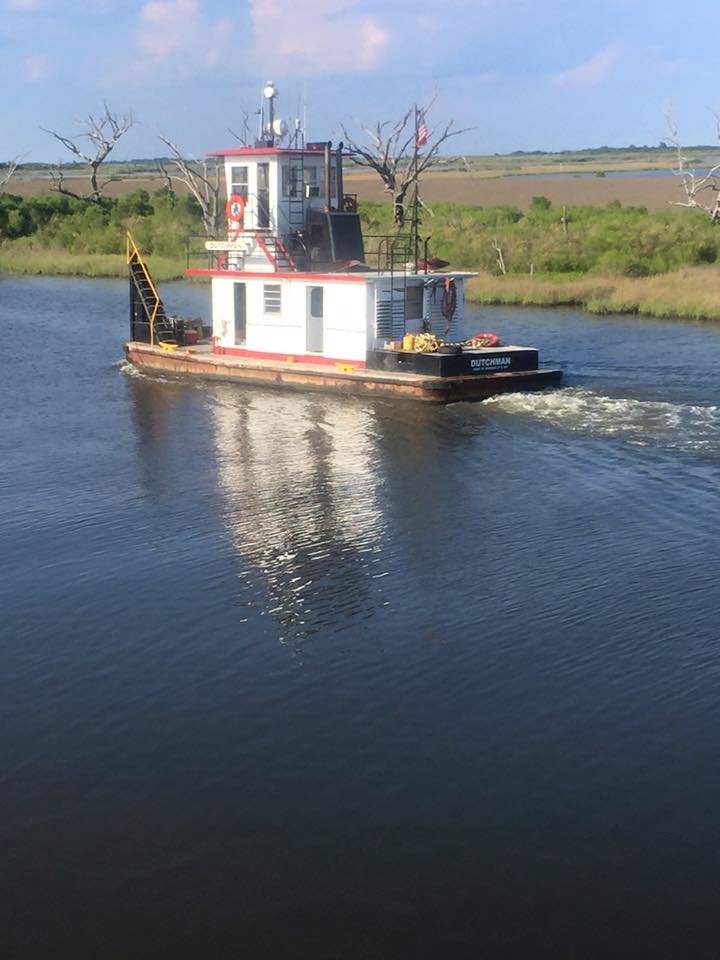 tThis little store is 101 year old and has been run by the same family for 3 generations. It is Truly a general store with pantry staples, snacks, drinks, antiques, tools, kitchen supplies such as pans and utensils etc. We even to a fishing hat and a Christmas ornament (I collect ornaments from all our travels) aall in this tiny store. We went at least once every day most days 2 or 3 times. It was one of my favorite parts of the trip.
We did get some fishing in too. The first day we did not do as well as we had wished for but our second day on the water things went much better. We got a few BIG Red Fish, and lots of speckled trout. It was loads of fun and lots of great memories were made.



---