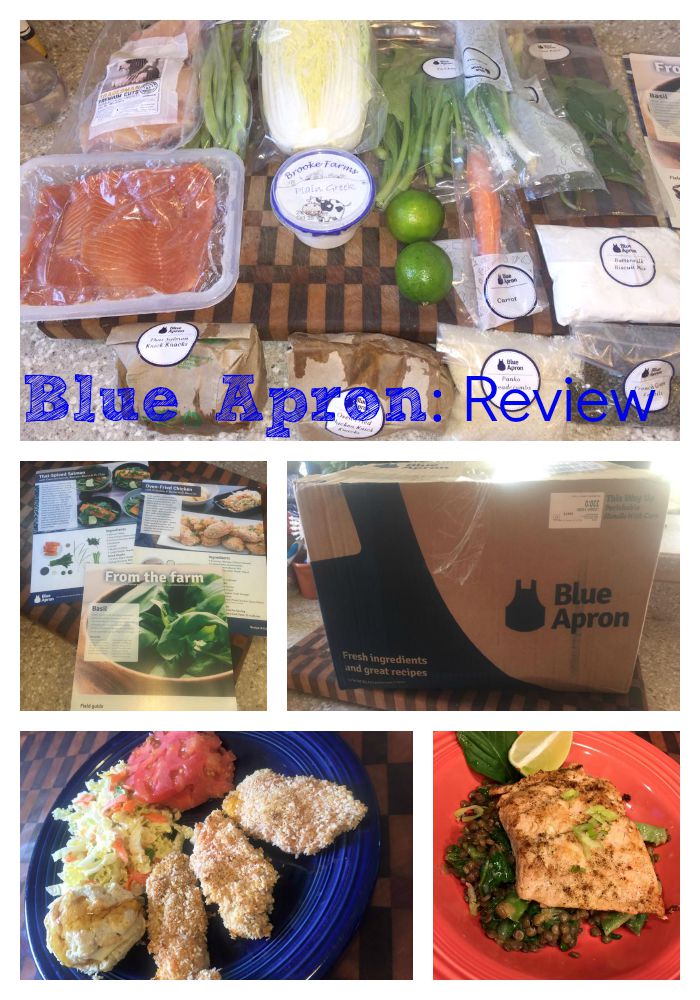 I was recently given a free box from Blue Apron Meal Delivery. I had been thinking about trying it but really could not justify the cost. I was excited to get to try this service for free, and I actually REALLY enjoyed it.  When picking plans you can choose between getting 2 meals for 4 people or 3 meals for 2 people and both plans are about $69.
I got the family box for 4 people for my family of 3. You can pick which type of meat you want and don't want so for example I did not want any lamb dishes etc. You CAN NOT pick meals due to allergens and you can't see which meals contain which allergens either. With a child that is Gluten Free this makes this service a bit tricky. I was able to make both of these meals Gluten Free for his part.

Everything comes packaged nicely and I really enjoyed that it was all real food and fresh ingredients and meals are 500-700 calories. Since everything is just enough for the recipe there is no waste and you save time choosing how much you need etc.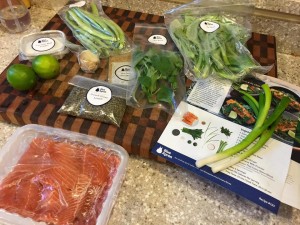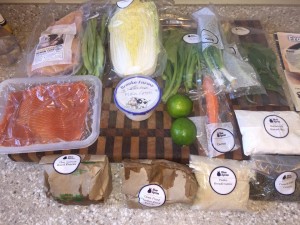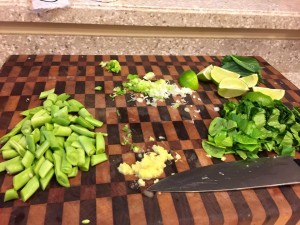 The part I liked the best other than not having to plan what was going to be dinner is that both meals had ingredients that I had never cooked with before  and we enjoyed them. I also gives you some new ideas for future meals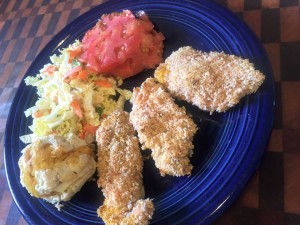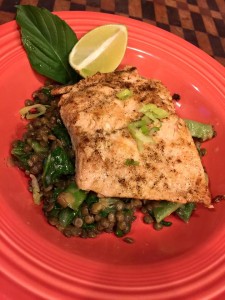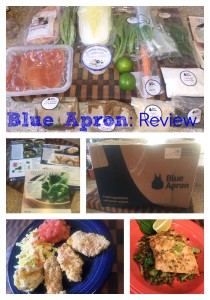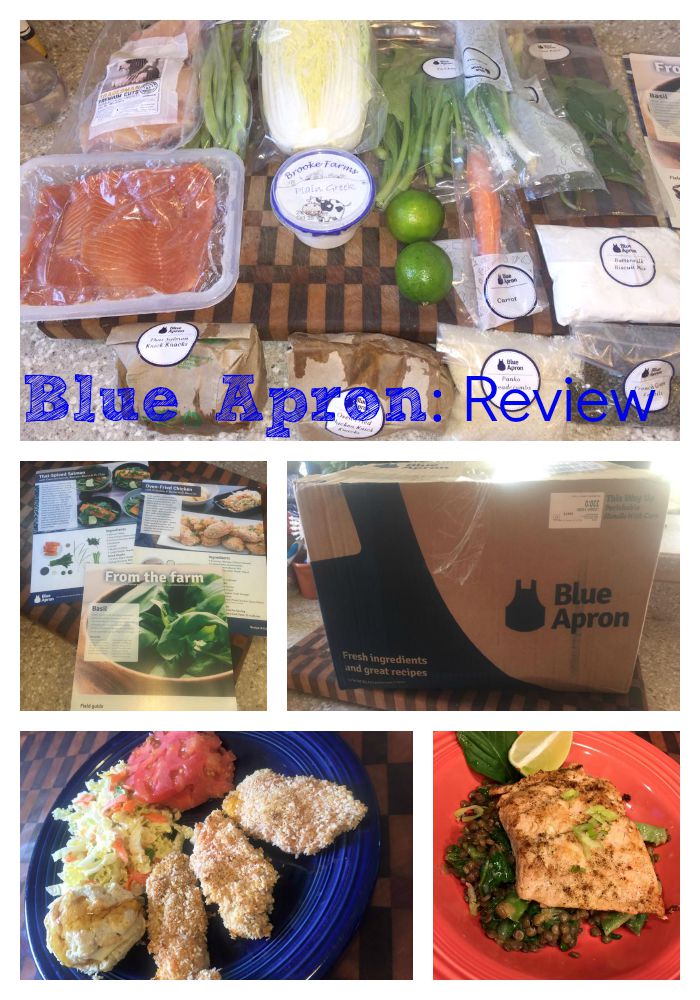 ---