Stewed Potatoes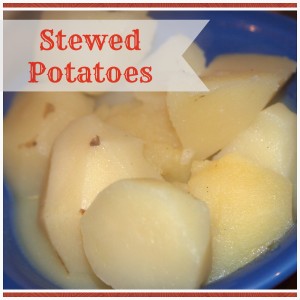 Good old fashioned stewed potatoes are easy but takes time to cook. My boys all from 7 years old to 17 and my husband Love my stewed potatoes.
Ingredients
Instructions
The key is to dice your potatoes a little thicker than the chunks you want in the finished product, because you have to let them cook NO LESS THAN AN HOUR, all it requires is dicing your potatoes cover them just slightly with water, add a little salt and pepper to taste a pat of butter.
After they strike a boil turn them down and summer until thickened, remember cook for at least an hour, if you need to speed up the thickening add a dash or two of flour, but be careful it can lump. I prefer to have the time to let them cook theirself into yummyness, less additives.
Print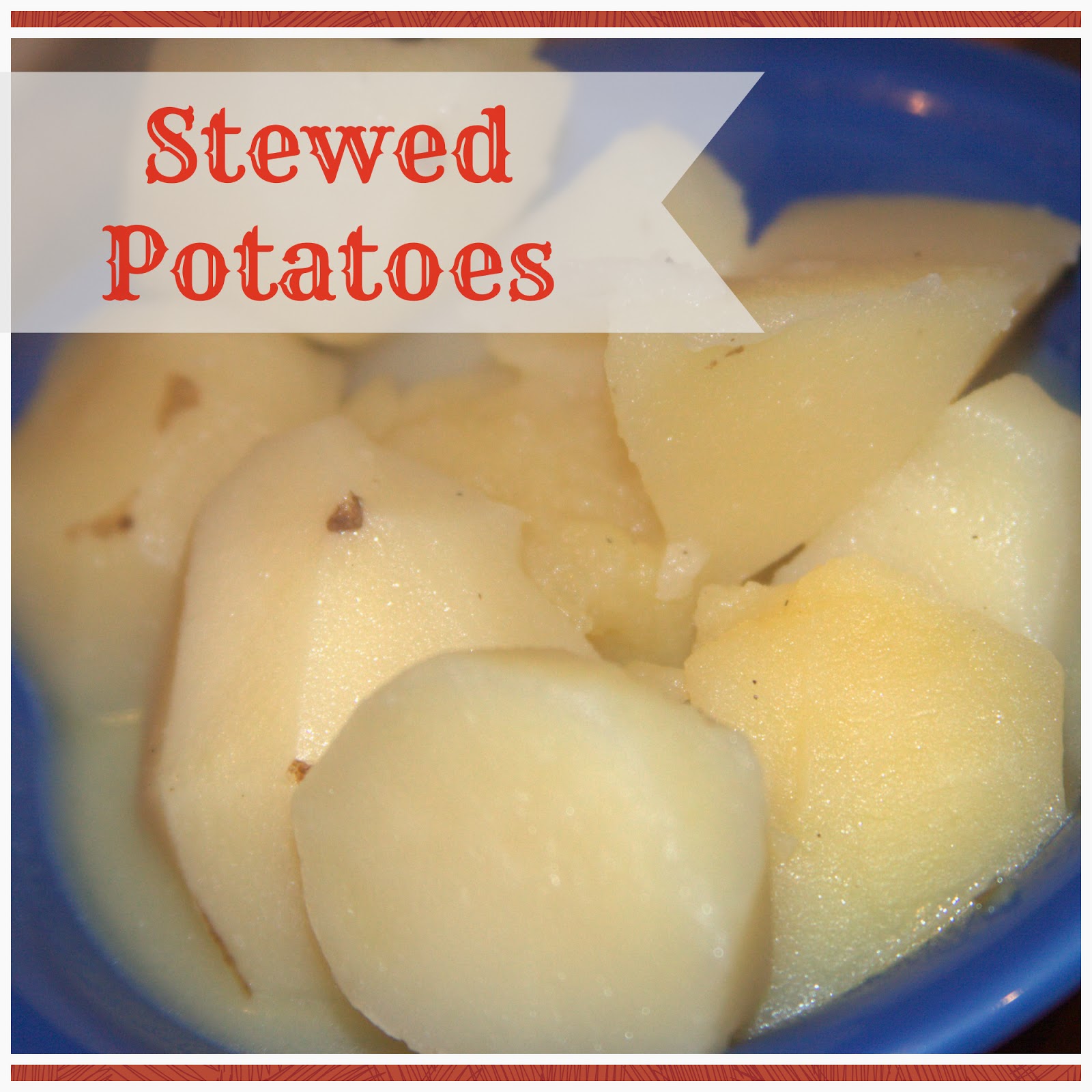 ---