A Country Boy's FAVE Corn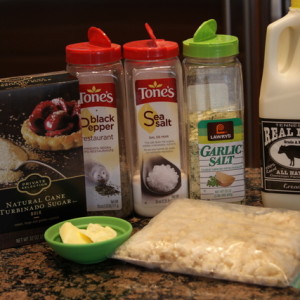 My Husband really likes corn but he is picky about how he likes it. He likes it fried in bacon grease and this way.
Instructions
Put everything expect the milk in a saucepan and cover about half of the corn with water.
Bring to a light boil until the water is about gone and then add the milk for another minute or two and serve.
Print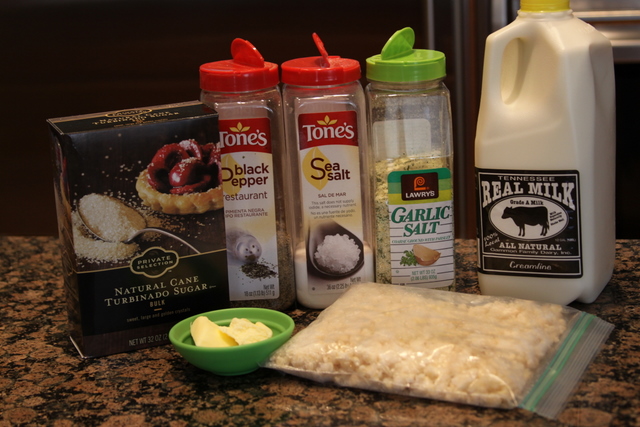 ---