Cottage Fried Potatoes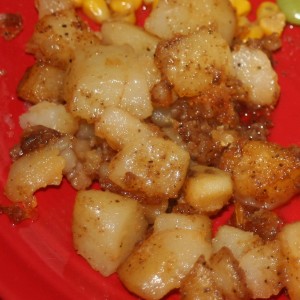 Instructions
I peeled and diced the potatoes to about nickel size pieces.
Pour a little oil in to a skillet, just enough to cover the bottom. I heated the oil up on medium and then added the potatoes.
I sprinkled with spices and turned them every few minutes. When I would turn them I would sprinkle a little more seasoning.
I cooked them until they were slightly browned and tender.
Print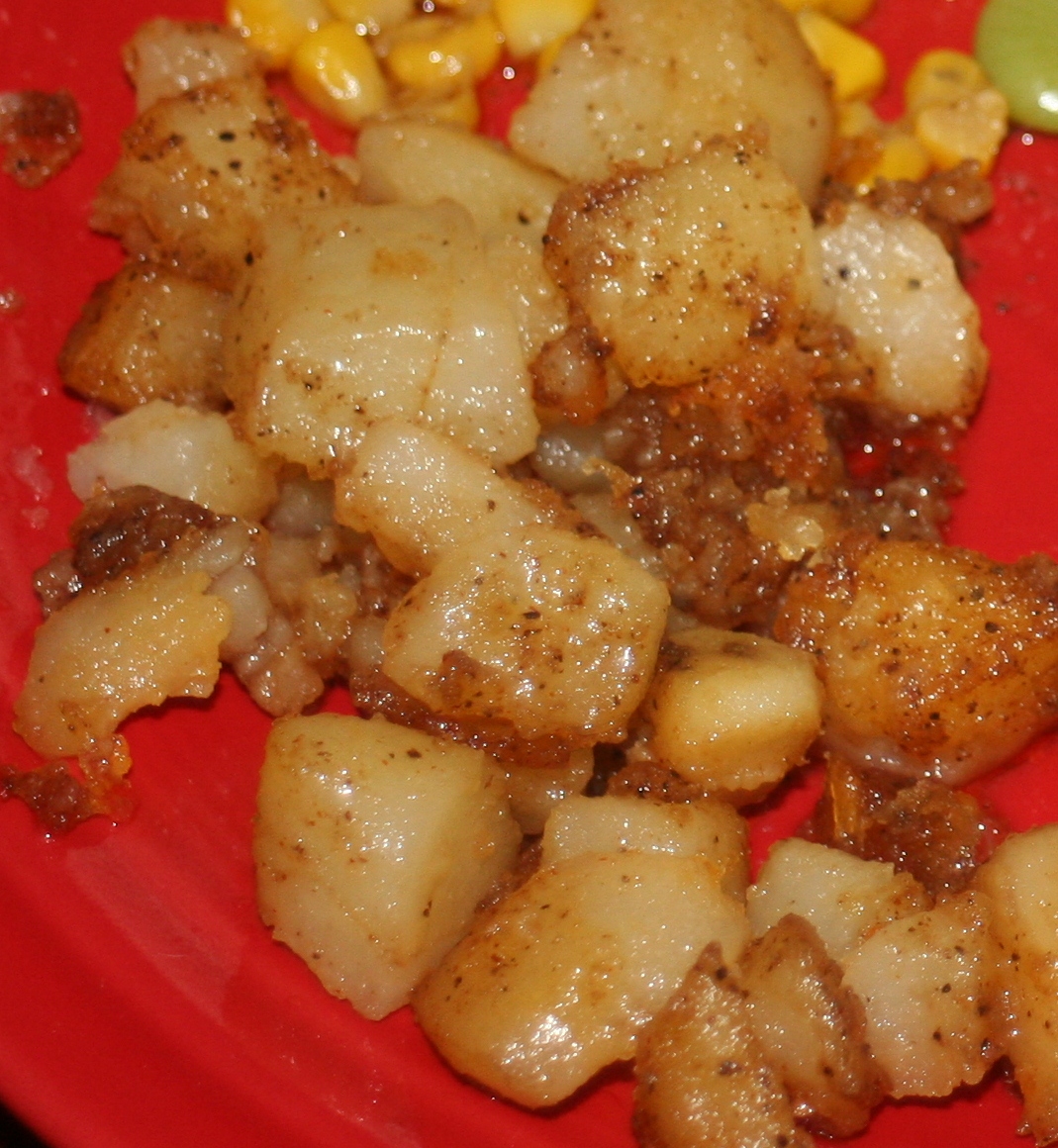 ---