Nutella and Chia Seed Pops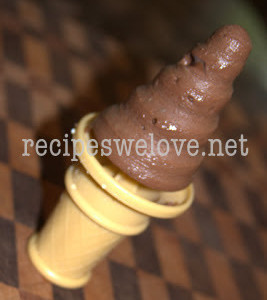 We Make a LOT of Popsicles at my house. Food dyes affect my son in ways we don't like, and I don't like any of us eating them really. I also want to limit the amount of sugar that is in them and in general I JUST WANT TO KNOW WHAT we are eating.
Instructions
Put everything in a food processor or blender until it is nice and smooth.
Spoon the yummy mixture into pop molds of your choice. Since this more like ice cream than most of our pops I usually put them in these molds that look like ice cream (which is also a great choice for a Gluten Free child).
Thanks to our fellow blogger for linking up with this post at: The Vintage Farmhouse, Happy Hour Projects
Print



---