Gluten Free Macaroni and Cheese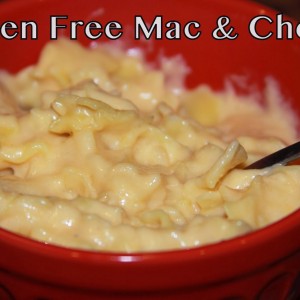 What is better than homemade Macaroni and Cheese? This is GREAT and you won't even notice that it is gluten free!!!!
Cook 4 cups of your favorite GF pasta (we like Sam Mills Brand corn pasta and GMO free)
Prep Time : 10 minutes
Cook Time : 15 minutes
Instructions
Make the cheese sauce by melting the butter then add the GF flour to the melted butter stirring until it is paste like. Add salt, pepper, and garlic while you stir.
Add the milk gradually, stirring constantly. Cook over medium heat, stirring constantly until thickened and bubbly. DON'T FORGET TO STIR CONSTANTLY.
Add the cheese and cream cheese and stir until melted.
Add pasta and enjoy.
Print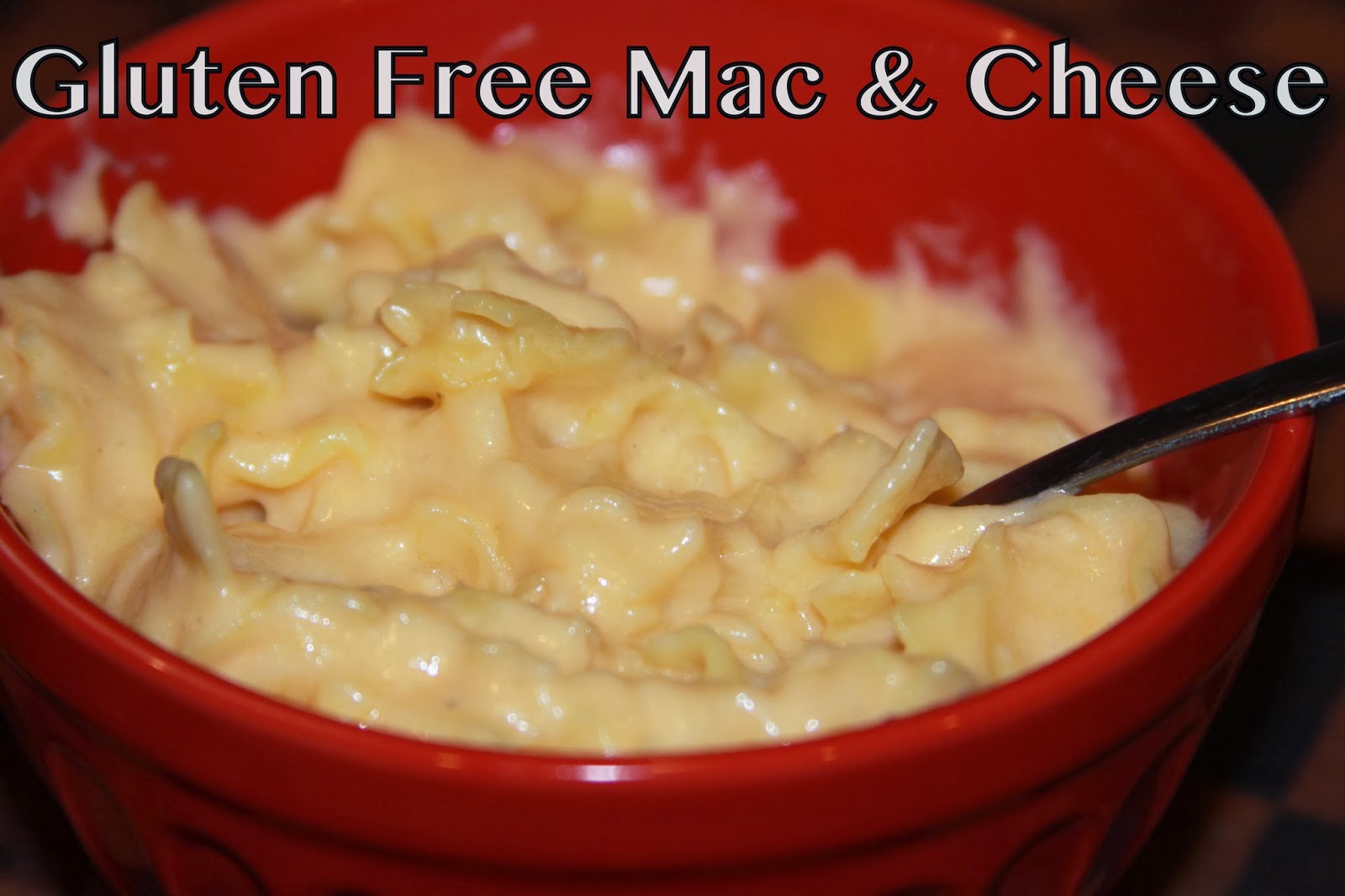 ---