Cinnamon Coffee Cake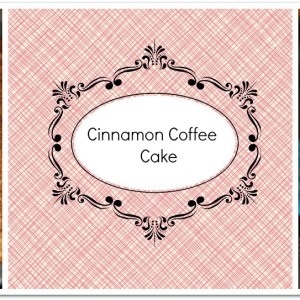 Prep Time : 15 minutes
Cook Time : 25 minutes
Instructions
Heat your oven to 375
Topping: Put all ingredients in a food processor and combine.
Mix all the ingredients together and pour into greased 9 inch round pan. Try to evenly sprinkle topping mixture on top. Put in oven  for 18-22 minutes. It will be golden brown on top when finished. We warmed this each time we ate it and it was really good warmed.
Print




---