Crock Pot Basil Chicken – Weight Watchers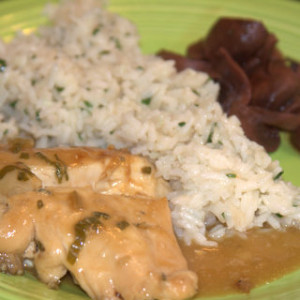 Made this for dinner tonight! Served over 1/2 C of white rice (2.5 WW points plus)
(I, Ann Kelly, used Gluten free Cream soup and Gluten free soy sauce. I also added 3 cloves of garlic)
Instructions
1 serving = 5 WW points plus+
makes 4 servings
Spray crock pot with non-stick cooking spray.
Place the skinless chicken breasts in the crock pot.
Sprinkle with fresh basil, salt,pepper and soy sauce.
Then pour the cream of celery soup over the chicken breasts. (At this point, I stirred the whole thing up before leaving it to cook, but that's up to you!)
Cover the crock pot and let it cook on LOW for approximately 4 to 6 hours.
Serve over rice (this will add additional points).
1 chicken breast, and 1/4 of the sauce mixture = 5 WW points plus+
We would love for you to follow us on Facebook!
Special thanks to our fellow bloggers who linked up this recipe: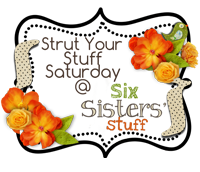 Print



---