Apple Butter #2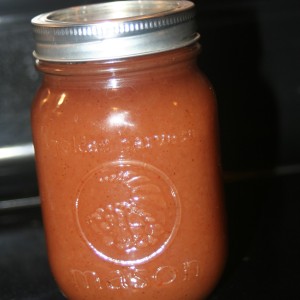 Prep Time : 15 minutes
Cook Time : 2h 20 min
Instructions
Cut the apples. Do not peel first or core them.
Put apples in large pot, add vinegar and water, cover, bring to a boil, reduce heat to simmer, cook until apples are soft, about 20 minutes. Remove from heat.
Put the puree through a food mill. Measure pulp and place it back in pot. Add 1/2 cup of sugar for each cup of apple pulp. Stir to dissolve sugar. Add a dash of salt, and the cinnamon, ground cloves, allspice, lemon rind and juice. You can taste and adjust the seasons.
Cook uncovered in a large pot on medium low heat, stir almost constantly to prevent burning. Rub the bottom of the pot to make sure it doesn't stick. Cook until thick and smooth (about 1 to 2 hours). A small bit spooned onto a chilled (in the freezer) plate will be thick, not runny.
Add to sterilized hot jars. Wipe the jars, add lids and process. I used a hot water bath for 10 minute to ensure a good seals.
Makes a little more than 3 pint jars.
Print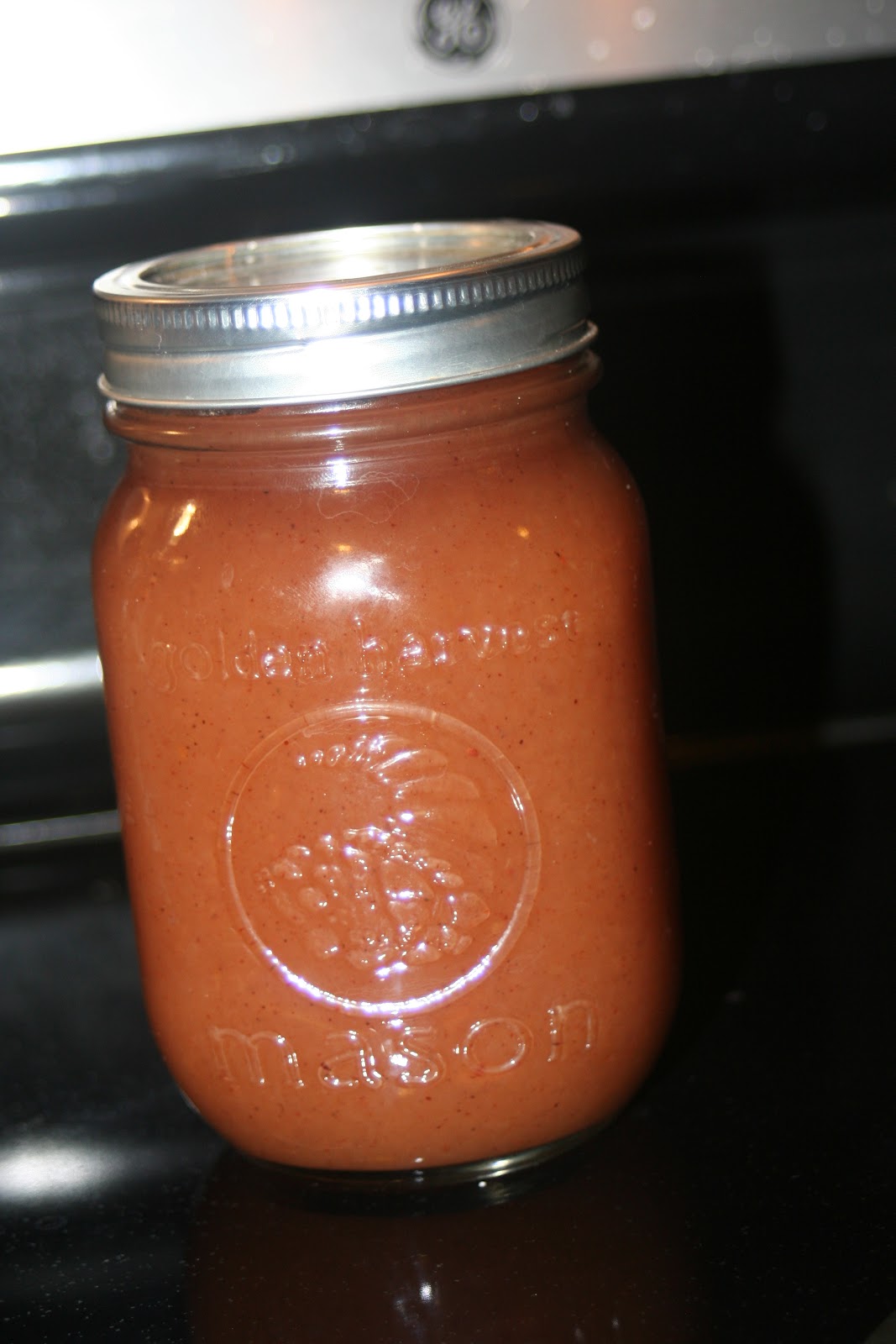 ---