Creamy Gorgonzola Sauce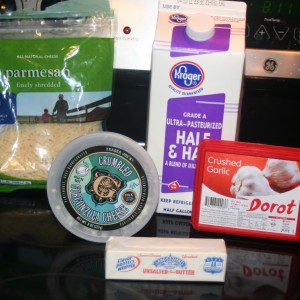 My husband cut a sirloin steak we had bought in to medallions and marinated them all day. He then cooked them in a cast iron skillet inside. It was too cold to grill outside. He then came up with the gorgonzola recipe listed below. He doesn't measure and so these are rought estimates below. This turned out as good as an expensive restaurants sauce and the steak melted in your mouth. It was such a great supper and even better that I didn't have to cook!!
Instructions
In a skillet pour in olive oil and garlic cubes, simmer. Then add butter and saute everything for a few minutes.
Add half and half before mixture browns. Turn the burner down to low setting.
Add cheeses, salt and pepper to taste. While simmering, stir until the gorgonzola melts and the mixture becomes creamy. You can add milk to thin, if needed.
Print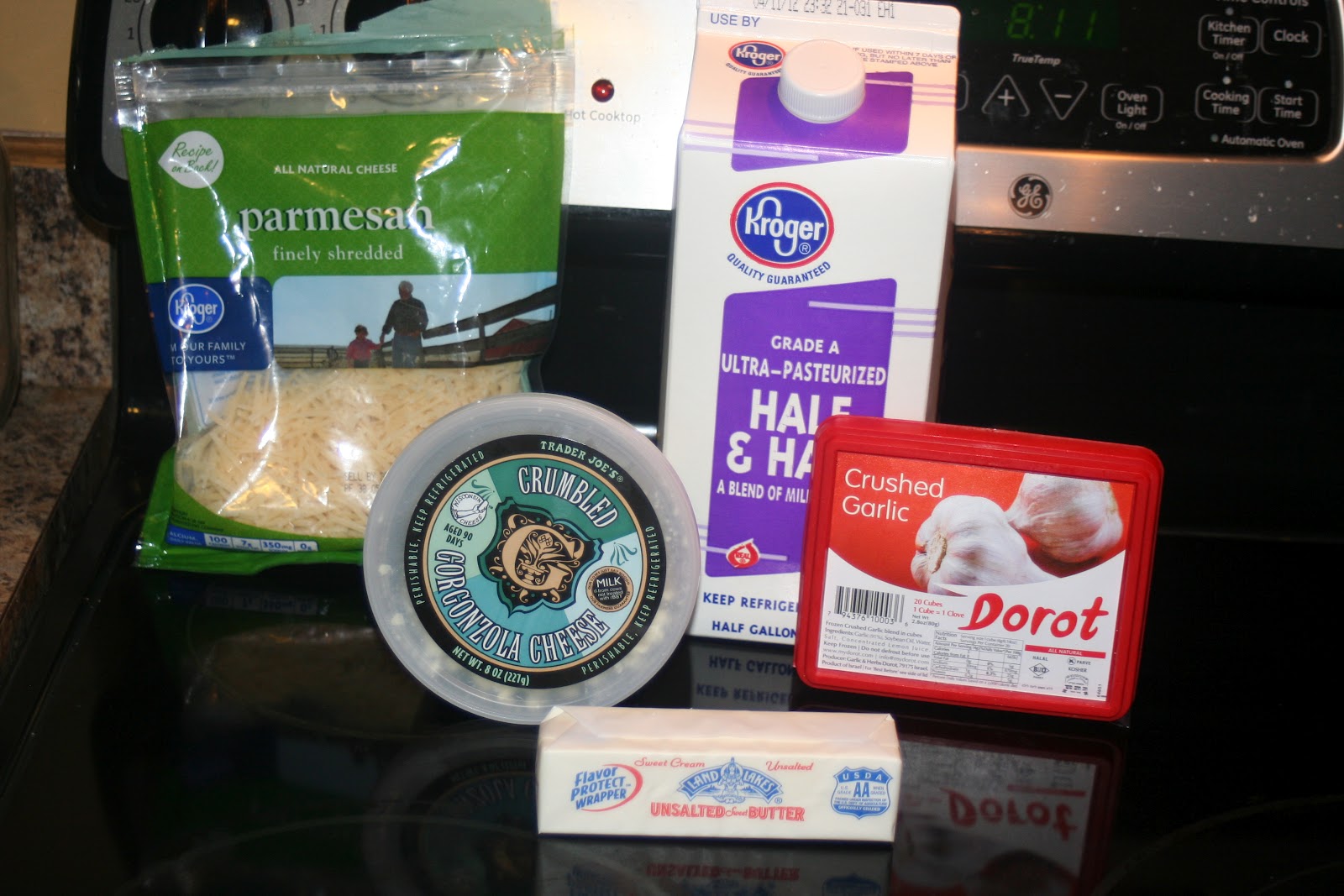 ---