Fried Ravioli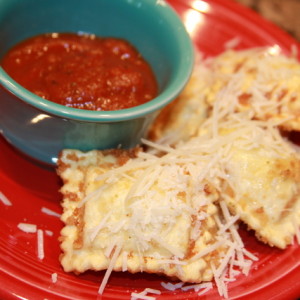 A recipe that was similar to this one was given by Laura in the recipe group. Unfortunately it was copyrighted in a way that we could not share on this blog. But the idea was interesting to to us so we thought we would give it a try on our own but with some different ingredients.
I made these for lunch one day and when my husband came home he did not think he would enjoy this dish. But he did and said he would eat them again but they were just not very healthy. I have some pasta left so I may try a baked version one day soon.
Instructions
Combine milk, pepper juice, and egg in a small bowl. Place breadcrumbs and if desired, salt in a shallow bowl.
Dip ravioli in milk mixture, and coat with breadcrumbs.
Warm up your pizza sauce since mine was frozen I warmed mine up slowly.
Pour about 2 inches of oil in a heavy pan. Fry ravioli, a few at a time, about 1 minute on each side. Drain on paper towels. Sprinkle with Parmesan cheese and serve with warm sauce.
We would love for you to follow us on Facebook!
Special thanks to our fellow bloggers who linked up this post! Momnivores Dilemma, The Brambleberry Cottage, Whats Cooking Love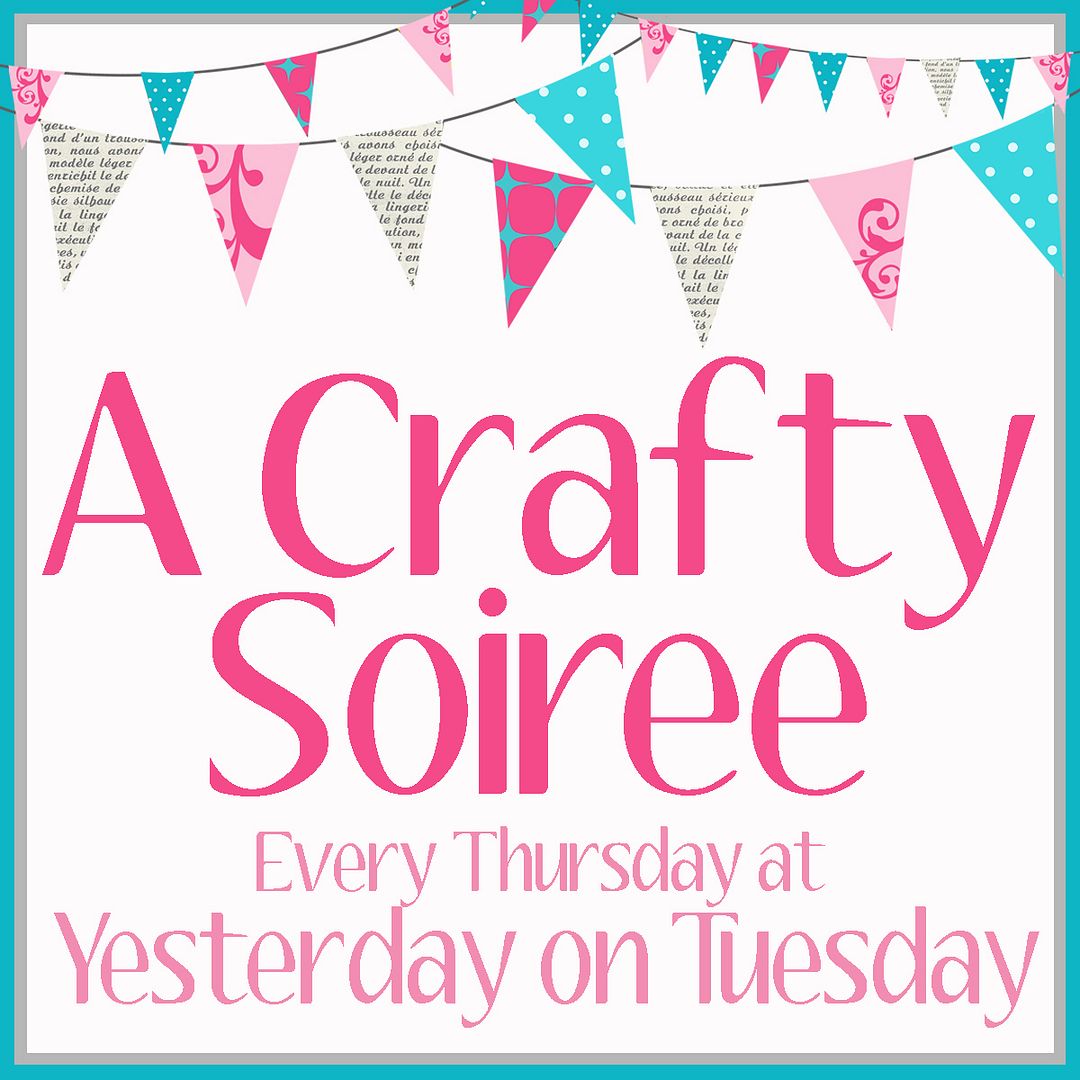 Print



---