Patty Melt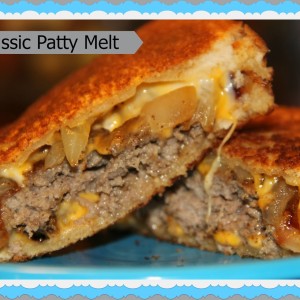 Prep Time : 15 minutes
Cook Time : 30 minutes
Instructions
I sauteed the onions in a warm skillet with some butter and olive oil. As they softened I sprinkled them with a little salt and pepper and brown sugar. Cook until softened.
In a bowl I mixed salt, pepper and worchestershire sauce with the ground beef. I didn't measure these out. You can season however you normally like your burger seasoned. I melted some butter in the cast iron skillet and placed the patties on top. I added a little more butter when I flipped them. I also sprinkled each side with a little more salt.
I cooked the bread in a skillet with a generous amount of butter. I started to grill each side of the bread like I would for a grilled cheese sandwich. Once the burgers were finished I placed a piece of cheese on one piece of bread, added onions on top, burger then another piece of cheese and the other piece of bread. I pressed down on each one with a spatula to flatten them some. I cooked them in the skillet until the cheese was melted and the bread was grilled the way we like it.
Print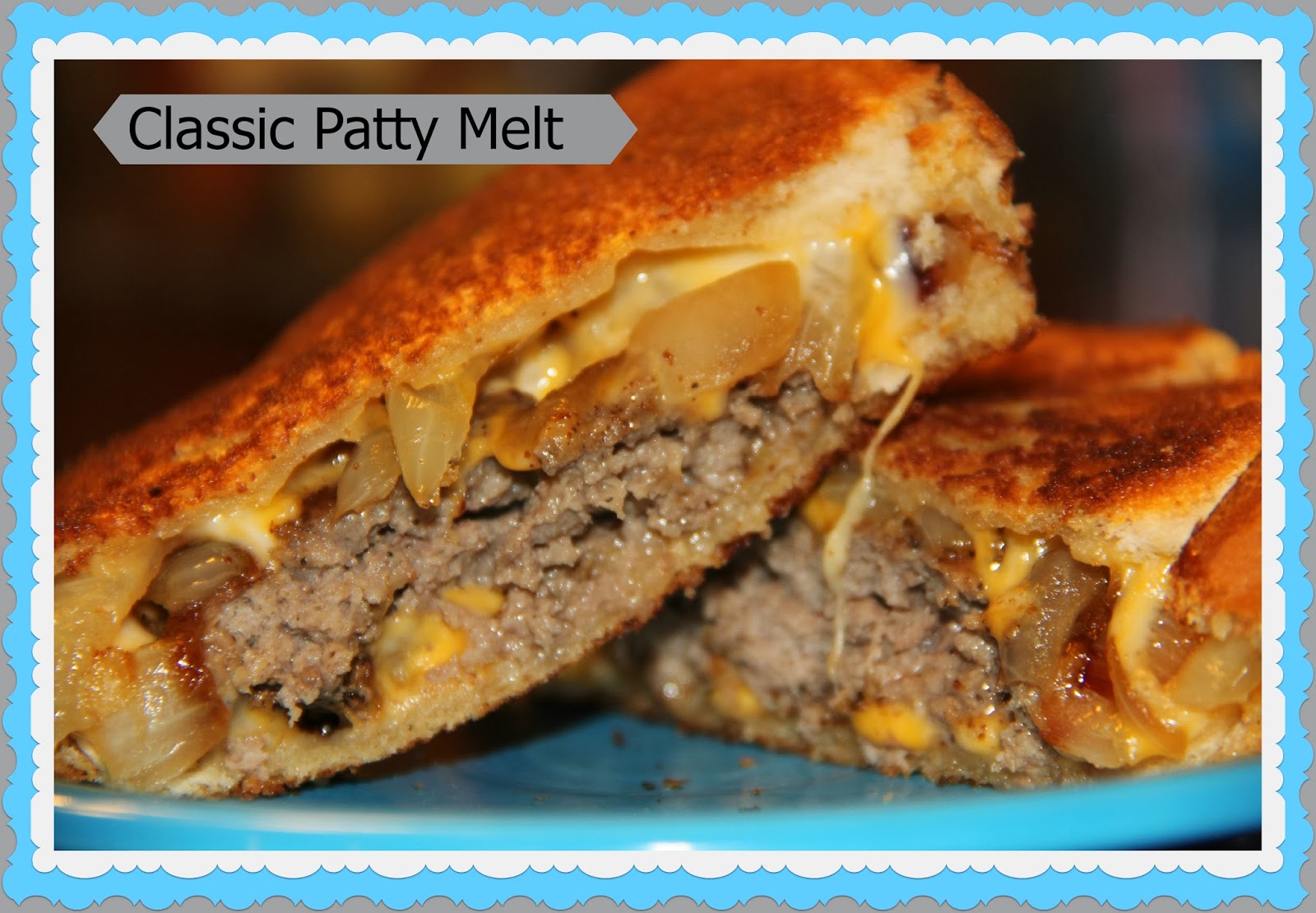 ---