Buffalo Sauce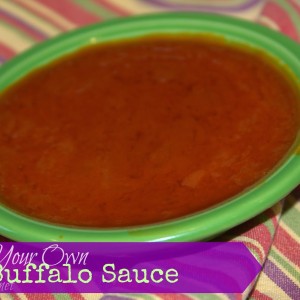 My husband LOVES Buffalo wings and tenders, but is is hard to find good wing sauce in the store. I have finally gotten a recipe just right that he loves.
Prep Time : 5 minutes
Cook Time : 10 minutes
Ingredients
Instructions
Put everything in a small pan and warm until the butter has melted. Stir well and enjoy.
Print



---