Garlic and Soy Salmon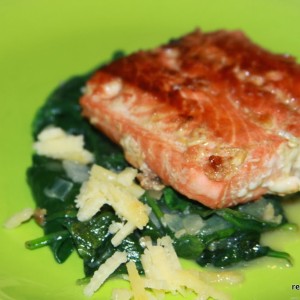 We eat a lot of wild caught salmon and I am always looking for a new way to make it. This was a nice way to switch things up a bit.
Prep Time : 30 minutes
Cook Time : 20 minutes
Instructions
Place everything in a dish or zip top bag in the fridge for a couple hours (30 minutes would be enough) then place on a baking pan or place the salmon in a pan on the stove (I did mine on the stove) and cook 5-7 minutes on each side.
Print



---