A little heathlier Mashed Potatoes (and califlower too)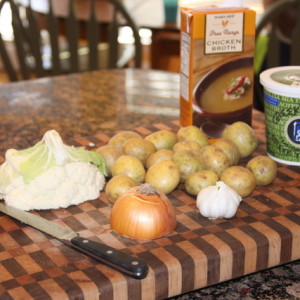 While THESE are still my favorite mashed potatoes which just happen to be my all time favorite food they are too heavy for everyday. So I was trying to think of ways to lighten it up and to get some different veggies into my family.
Prep Time : 5 minutes
Cook Time : 5 minutes
Instructions
I brought the broth, onion, and garlic to a boil then added potatoes cooked for about 5 minutes then added the cauliflower.
Once they were nice and soft I put the broth potatoes, cauliflower all in my kitchen aid and beat with the butter and yogurt till nice and creamy. They are yummy and you can't taste the cauliflower at all.
Print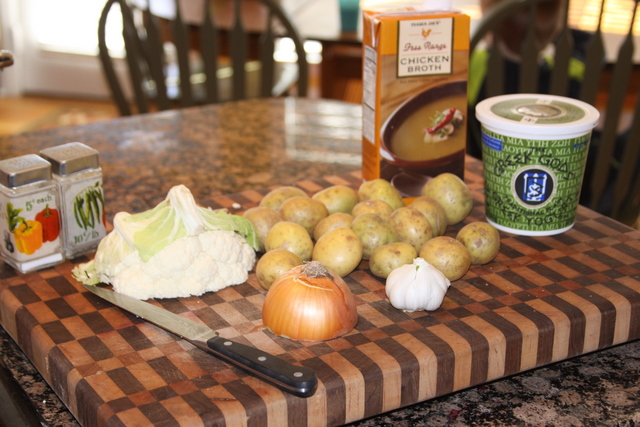 ---