Gluten Free Vegan Zero processed Sugar Chocolate Chip Cookies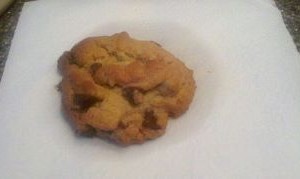 See Healthful eating can be fun and tasty....
You can get Almond flour almost anywhere I just like this brand and don't have the varieties of grocery where I live. They really really taste good!!! (super fast to mix up and make, like 2-5 minutes).
Prep Time : 5 minutes
Cook Time : 10 minutes
Instructions
Spoon onto baking stone and bake a 350 for 7 to 10 minutes.
Print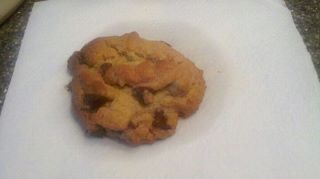 ---