Cranberry Jello Salad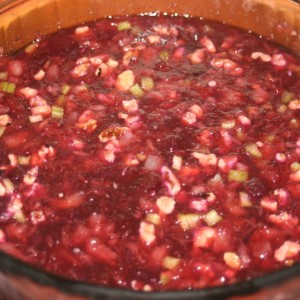 This is my mother in laws Cranberry Jello Salad and it is so good. I can eat it by the bowl full.
Prep Time : 5 minutes
Cook Time : 10 minutes
Instructions
Cook the jello as directed on back of package.
Stir the cranberry into the jello, stir this really good.
Mix in the diced of celery, pineapple and pecans.
Mix well and chill until it has set.
Print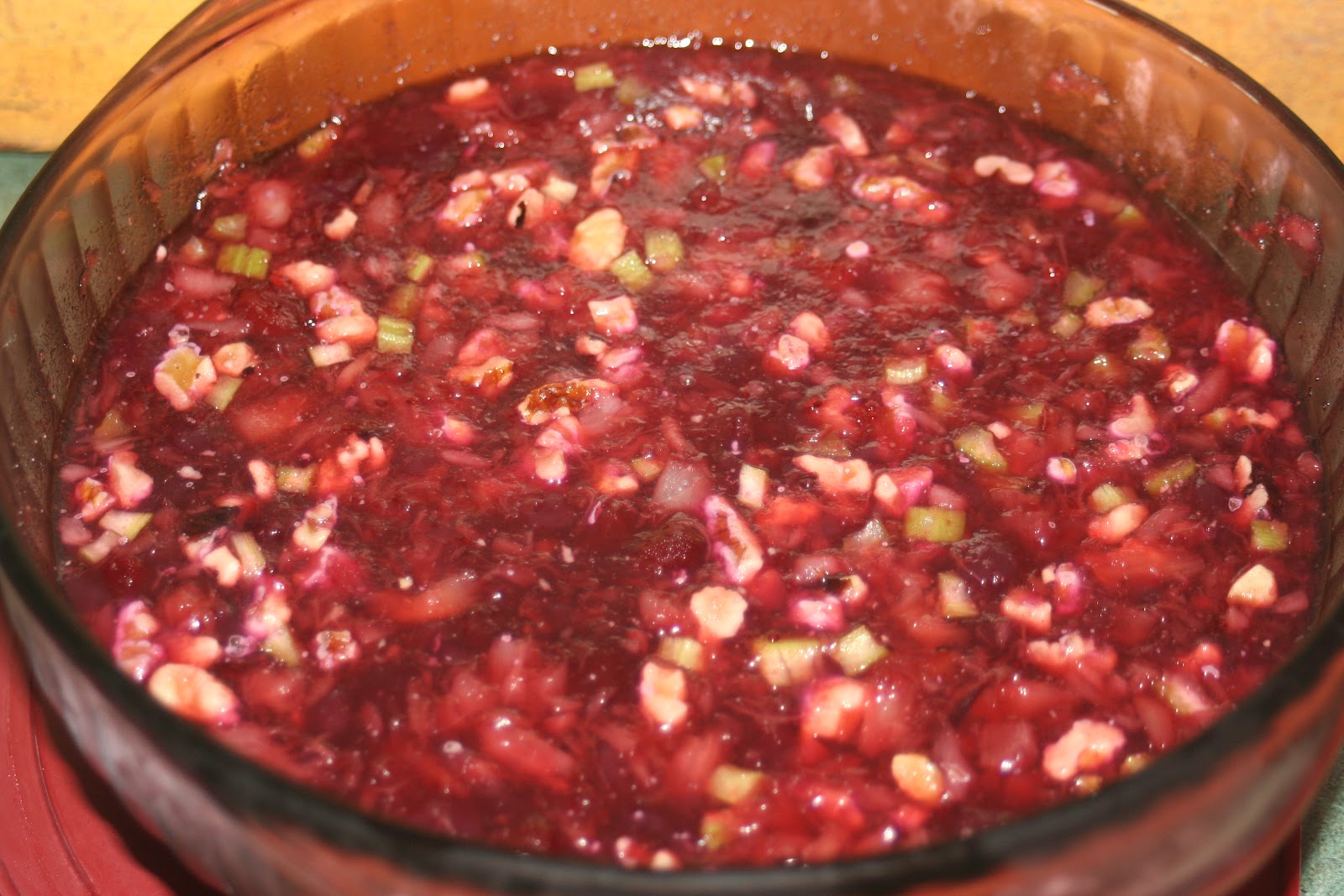 ---