Pumpkin Spice Cream Cheese Spread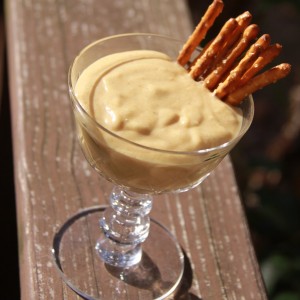 For thanksgiving I used this recipe but used about 3/4 can of pumpkin and put it in these little tarts with whipped cream on top. SO EASY and SO YUMMY... they were a HUGE hit.
Just made this and it is to DIE for it is just wonderful.
Prep Time : 15 minutes
Cook Time : 60 minutes
Instructions
In a small bowl, beat softened cream cheese, sugar, and honey til creamy.
Add pumpkin, spices and vanilla and beat til smooth.
Refrigerate for at least an hour. Enjoy!
Print



---