Cola Cake… Gluten, Diary & Egg Free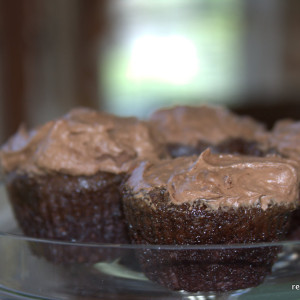 That is really all there was to it and everyone said they were good!
Prep Time : 15 minutes
Cook Time : 30 minutes
Ingredients
Instructions
I had seen cola cakes all over Pintrest and on other blogs. Most are made with diet sodas to make them sugar free or lower calorie. I personally don't want any aspartame, which cause me to have migraines and I don't want my son having it either. I am not crazy about the soda part at all really, but when I had to make a GLUTEN, DAIRY, and EGG FREE cake in short order this was what we tried.
ALL YOU NEED IS A CAKE MIX AND A SODA any type and  any flavor. I used a Gluten and dairy free devils food cake mix and a 12 oz Dr. Pepper (since I had bought some for company). All you do is mix the two together and pour into a cake pan or muffin pan.  I baked the cupcakes for right at 30 minutes at 350 degrees but I am sure every cake mix is different  and Gluten free tend to always bake longer.
Print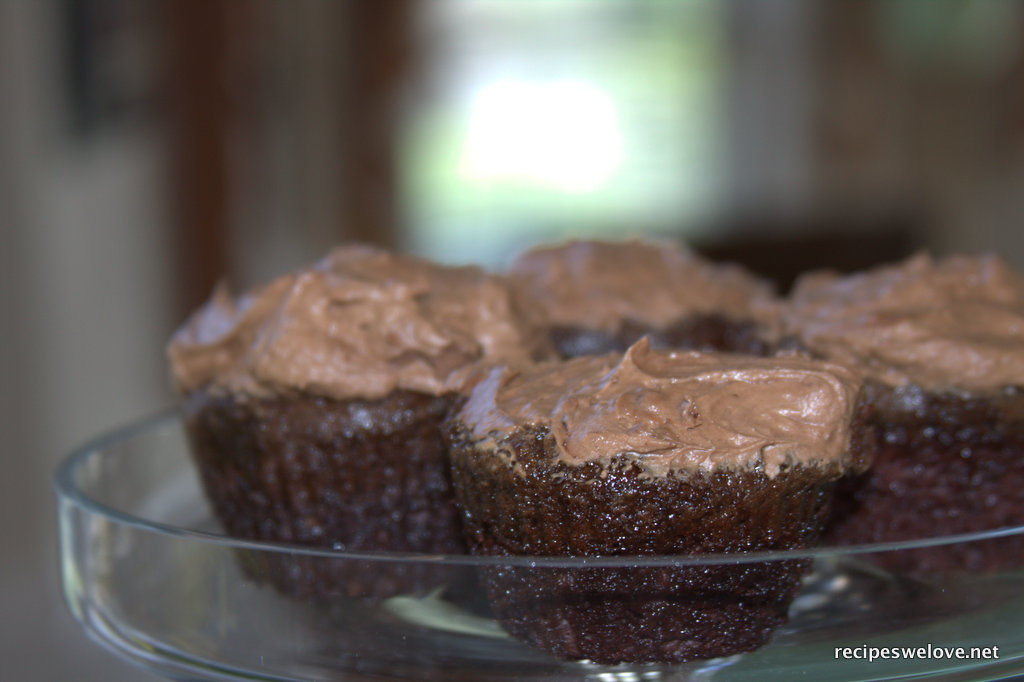 ---